Exclusive Imports

Boutique Wineries

New Flavours

Nationwide Delivery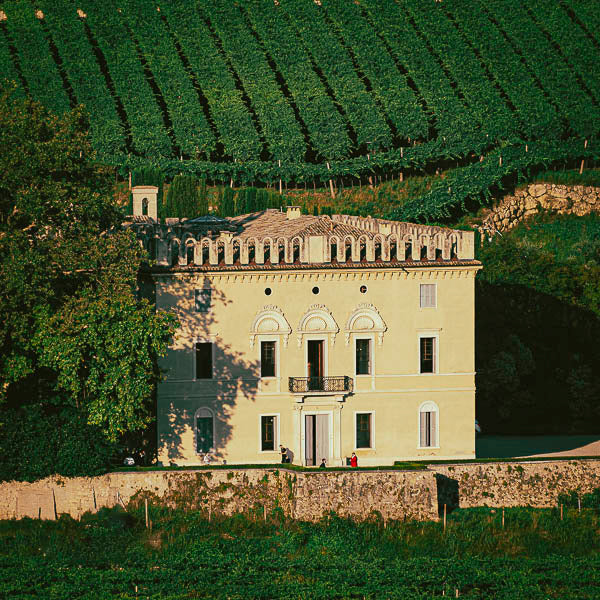 Boutique Wineries with Prize Winning Wines
As much as 62% of all sparkling wine sales by volume in the UK are accounted for by Prosecco which is currently mass produced, varies in quality and not always to everyone's taste. Increasingly, it seems that available sparkling wine options are limited or exorbitantly out of reach. The truth is there are many more fabulous Italian bubbly options out there ready for enjoyment.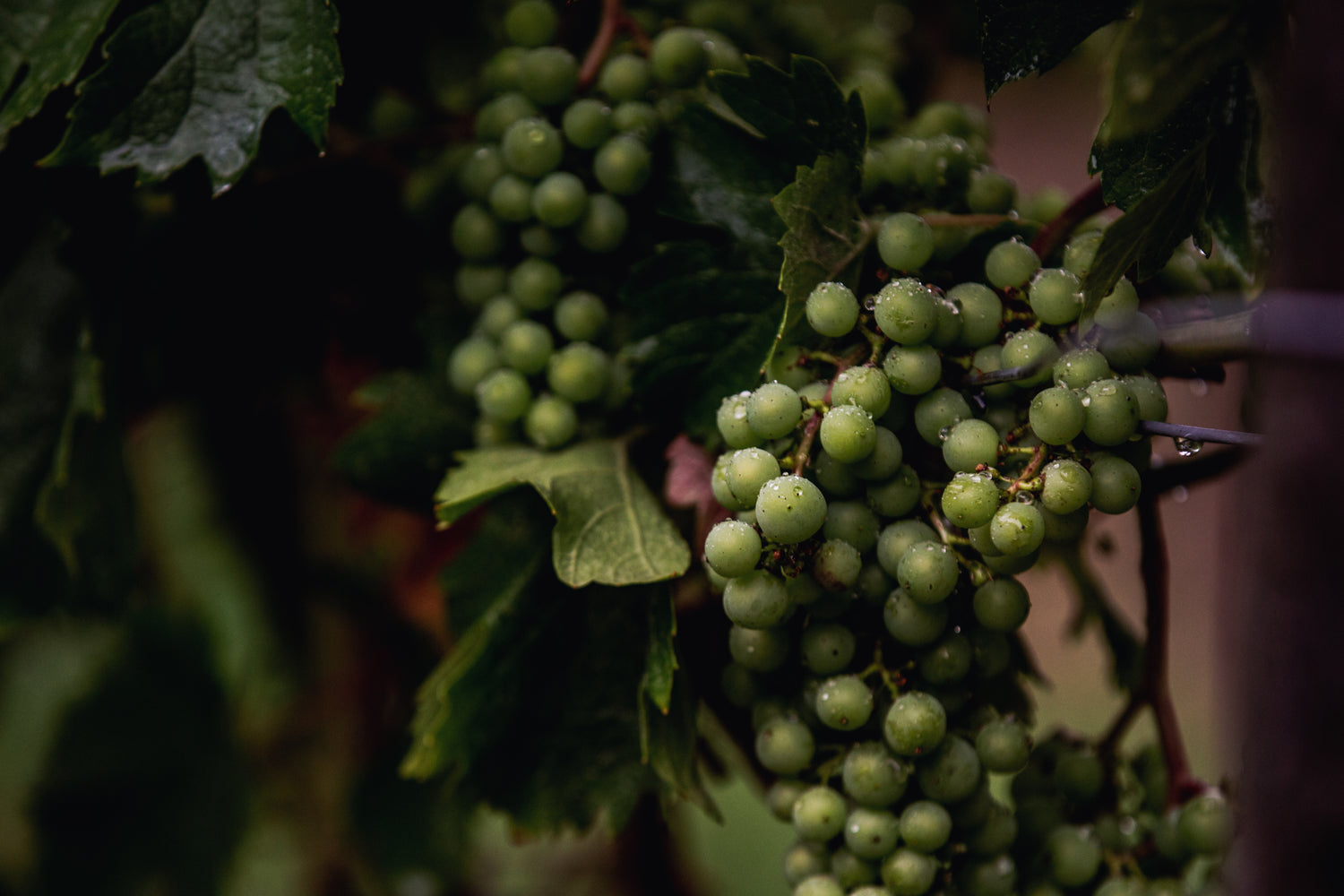 Native Durella
Durello is the up-and-coming sensation in Italy, increasingly gaining recognition by leading prize awarding organisations for its outstanding quality and potential. Ideal as an aperitif, sublime with fish, Brut varieties are perfect for special occasions. Rapidly becoming the go-to choice by Italy's youth, Durello is on track to challenging Prosecco's prominence in the international bubbly market!
Discover Durello!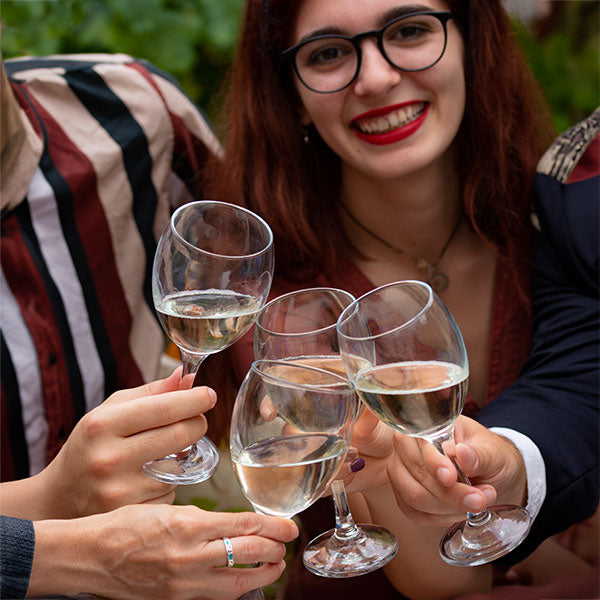 Tingling Flavours, New Smiles
Itàs time for something new. Time for something authentic, different, unconventional and refreshing. Time for sparkling wine crafted with traditional know-how, native grapes, style and finesse by boutique wineries. Time for a new tempting option. Time for new sparkle, bubbles and smiles. Time for Durello Sparkling Wine!
Read More
Coming Soon
Guided Tours

Wineries and Terroir

Culinary Delights

Cultural Immersion